Our Church Staff
Rev. Kayla Parker
Interim Minister
Rev. Kayla is our Interim Minister, intentionally here to help us navigate the retirement of our former minister and to prepare us for the calling of our next settled minister. Rev. Kayla comes to us with congregational experience in our Unitarian Universalist Congregations in Charleston, WV, Indianapolis, IN and Meriden, CT. She has also served as a community minister at a hospital and on the streets, and in both places did work in mental health, addiction, recovery and harm reduction.
A New England native who found a second home in Appalachia, she is thrilled to be close to both the mountains and the beach, as well as her family. Her and her partner Dan live in Richmond with their cat Birdie. They enjoy riding their bicycles, hanging out by and in the James River, and drinking fancy beer. Rev. Kayla has a strong belief in the transformative power of religious community, and is grateful to be with us now as we renew our claim and commitment to our church's mission and purpose.
Adena Dannouf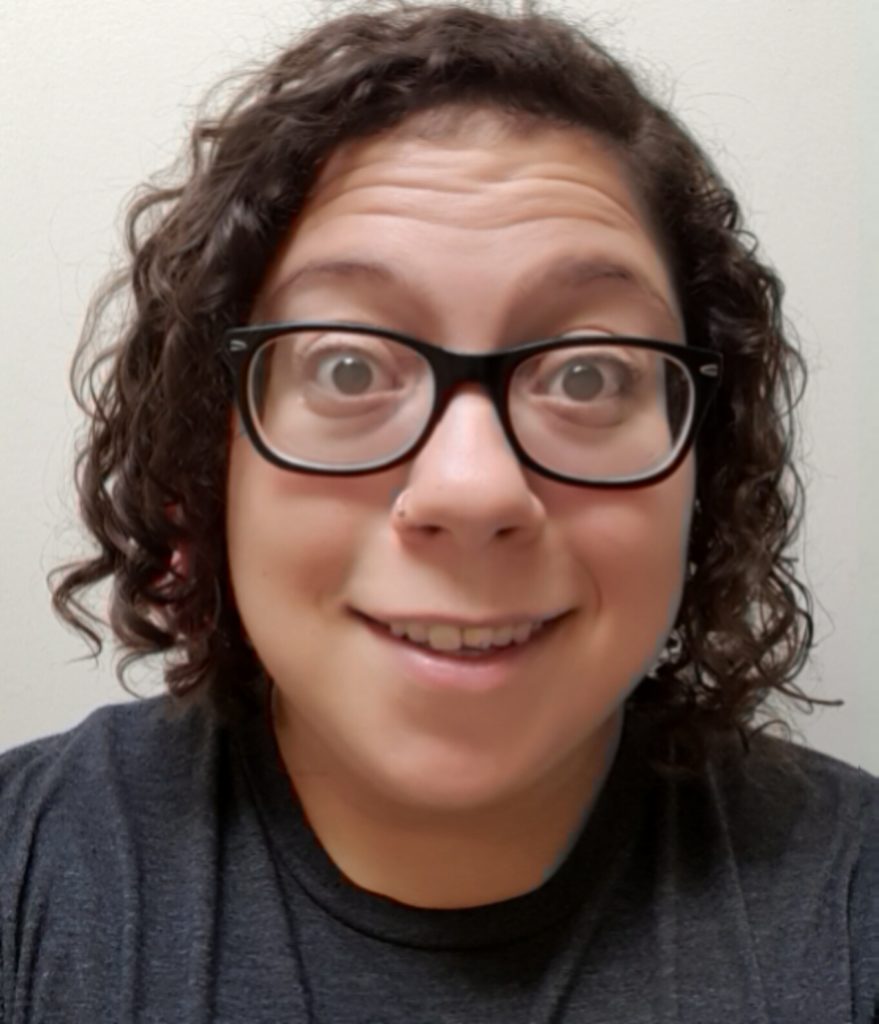 Director of Lifespan Religious Exploration
Adena has been with the UU Community Church since May 2013. She has a Bachelor of Science in Liberal Education with a concentration in Special Education from Longwood University and hopes to pursue a graduate degree in the distant future. She has also recently begun working toward the UUA Religious Education Credentialing Program.
Her goal here at the UU Community Church is to bring quality Religious Exploration experiences to both children and adults. Through Sunday morning "Children & Youth Engagement", "F(UU)n For ALL!" Activities, and other multi-generational opportunities, she strives to offer a variety of experiences and to balance both tradition and new ideas.
Jonathan Corey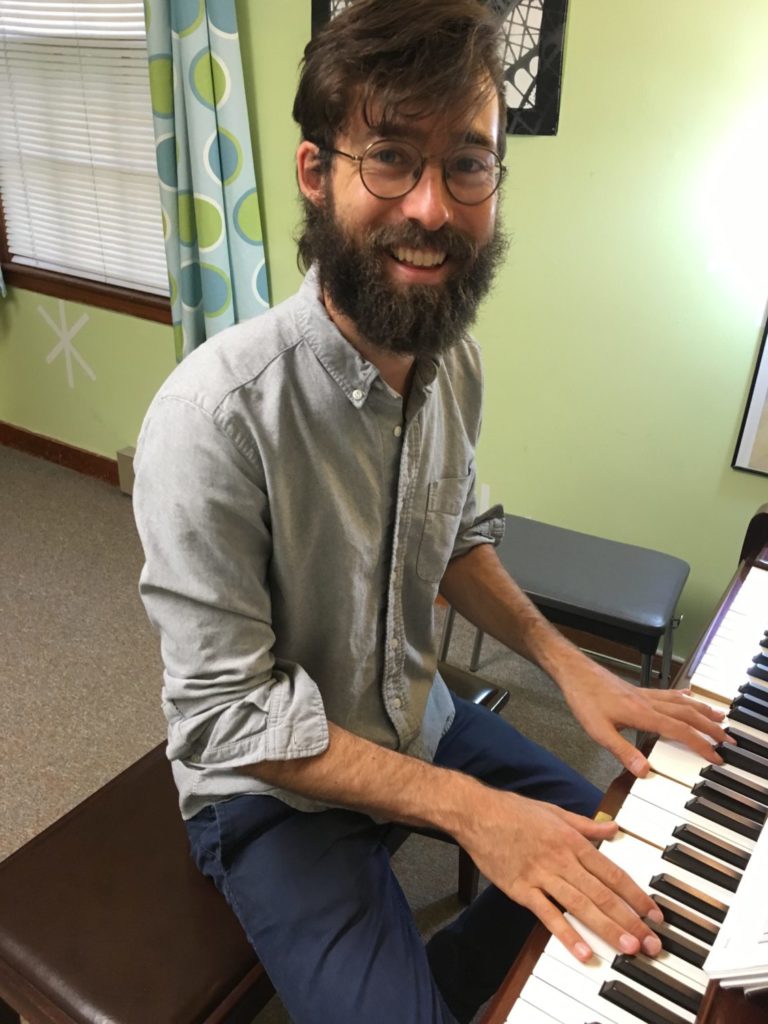 Music Director
Jonathan has been with the UU Community Church since September of 2017. Jonathan is a 2008 graduate of the Oberlin Conservatory of Music (Bachelor of Music with a concentration in piano performance) and a 2016 graduate of the University of Massachusetts Lowell (Master of Music with a concentration in Sound Recording Technology).
Jonathan directs the choir, the drumming group, the hand bell choir, and the hymn jam ensemble at UUCC. He is passionate about bringing together communities through the joy of music making. He is excited to work with all who wish to join the fun!
Raymond Cady
Congregational Administrator
Raymond comes to UUCC after having served in local governments as an assistant voter registrar, general voter registrar, and elections official. He also has a background in banking and financial services and was a part-time on-air personality (DJ) for a local radio station. He is a graduate of Virginia Commonwealth University, where he majored in political science and minored in history. All these different experiences have shaped him and allow him to bring a unique perspective to UUCC.
Raymond is an active member-leader of Ginter Park Baptist Church. He is married to Tracy (a public-school teacher) and together they raised their now college-aged son Noah. The Cadys make their home in the Lakeside neighborhood of Henrico County, sharing space with two dogs.