First Time Visitors
We were all new here, once.
Are you new to UUCC?
Do you want to learn more about our church and faith community?
Join Membership Ambassadors who can answer your questions at our monthly Meet and Greet that is typically held the first Sunday of every month after service. These meetings are offered in person and via zoom. You can also contact the monthly membership ambassadors or the Membership Chair to find out more about getting involved at UUCC.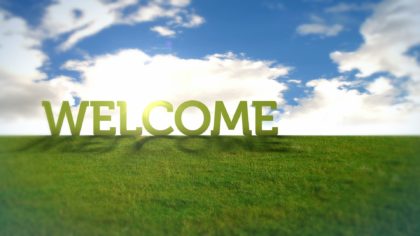 UUCC Testimonials
From 2021 Brenda Clarkson
I came to Richmond in the mid 90s all by myself. My children had grown and gone, and my marriage of 32 years had come to an end. I was delighted to find a class on the Feminine Divine, a newly ignited interest of mine, and I was intrigued to find all my classmates attended UUCC. So I too started to attend in the "sacred gymnatorium" Not only had I found a group of women who shared my spiritual path but I also found a community of people, straight and gay, male and female, couples and singles who shared my belief that "questions are an answer".
After several years, work and family took me to Chicago, where I was unable to find a substitute for UUCC. I tried many churches but did not join any.
One of the attractions in returning to work in Richmond was my desire to resume my involvement with UUCC. I knew that this community would encourage my continuing questions, would foster my spiritual health and growth. I knew this community would support me no matter what life threw at me (and it has thrown a lot!). I knew that I would be blessed by the LOVE of this congregation, the WONDER of my continued spiritual exploration and the CONNECTION with you all.